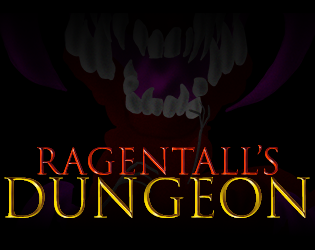 Ragentall's Dungeon
Setting up the Foundation
---
Current progress on the game:
I have some basic assets created and am currently trying to figure out how the game will play, how long it will be (how long I'll work on it) and so on.
I'm thinking of taking it in a slender direction where the player explores the environment in search of collectibles, and will have to constantly avoid the monster.
While a unique type of horror game or a unique mechanic would be great, I feel like there's not much room for innovation.
Next up on the road is to get to a playable demo, and run some playtests to get feedback.